Experience Luxury With Miami Transportation Services
Exceeding Your Expectations Everywhere You Go!
CALL US FOR ONLINE RESERVATIONS
"Experience exceptional service and solutions—call us today! Our dedicated team is ready to assist you with personalized support and expert advice. Your satisfaction is our priority."
Book your rental & enjoy a stress-free travel
Travel With Elite Miami Transport
Luxury, Reliability, & Sophistication
Look no further! Phalanx Secure Transportation provides a Luxury Limousine Shuttle for VIP Events and Parties, Business travel, Airport travel, Corporate Travel, and more. Our professional chauffeurs will add an elegant touch to your special day, making it even more memorable. We are experts in punctuality and attention to detail, so you can trust Miami Transportation to provide the perfect ride that complements your wedding's grandeur.
Your Premier Miami Transportation Services
At Phalanx Secure Transportation, we're your one-stop shop for all your transportation needs, offering a level of service that goes above and beyond.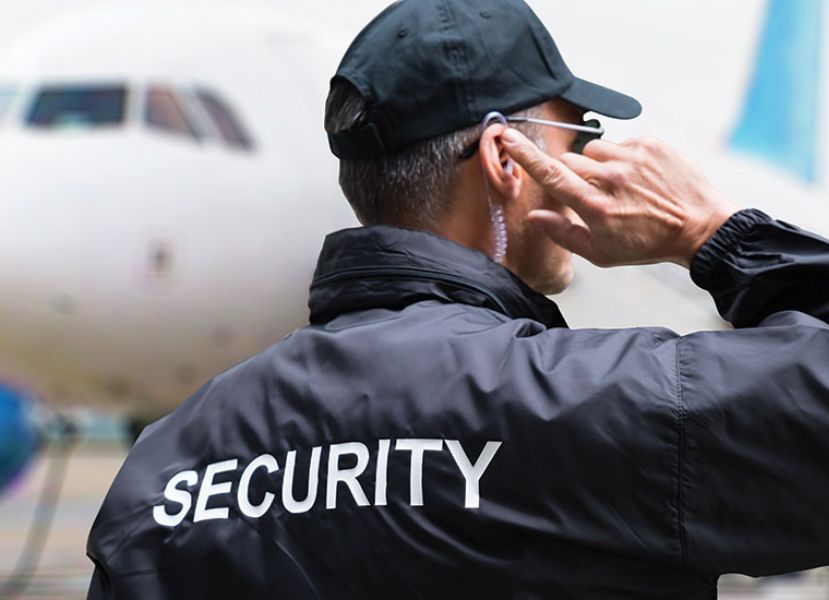 We're committed to providing you with an exceptional transportation experience, whether heading to the airport, attending a corporate event, or simply exploring
Miami
in style. Our luxury vehicles, including Mercedes-Benz Sprinter, Mercedes-Maybach, Chevrolet Suburban, and Cadillac Escalade, are impeccably maintained to ensure a comfortable and elegant ride. Our professional chauffeurs are the epitome of punctuality and professionalism, dedicated to making your journey as smooth and stress-free as possible. We understand your time is valuable, so we're here to make your transportation experience seamless and worry-free. When you choose Miami transportation, you're choosing a world of luxury, reliability, and sophistication. We're passionate about providing our customers with an unparalleled transportation experience, leaving them completely satisfied.